DOGS LOVE BLUEGRASS,
the Hardly Strickly Bluegrass Festival,
Golden Gate Park,
October 2, 2005.


I went to the fifth annual Hardly Strictly Bluegrass festival on Sunday, October 2, in Golden Gate Park to relax and enjoy the music. I was not planning on taking too many photos. But, I started taking photographs and couldn't stop. In addition to some of the musical acts, I thought it would be fun to photograph the many dogs that people brought to the park that day.

The festival is one of the biggest bluegrass festivals in the United States and it's free. San Francisco financier Warren Hellman loves the music and sponsors the event every year. It's a two day affair with five different stages in three different meadows in the park. In addition to Dolly Parton, Emmylou Harris, Rosanne Cash, Joan Baez, Doc Watson, Gilllian Welch, Ricky Skaggs, Ralph Stanley, the Peasall Sisters and Earl Scruggs were among the performers.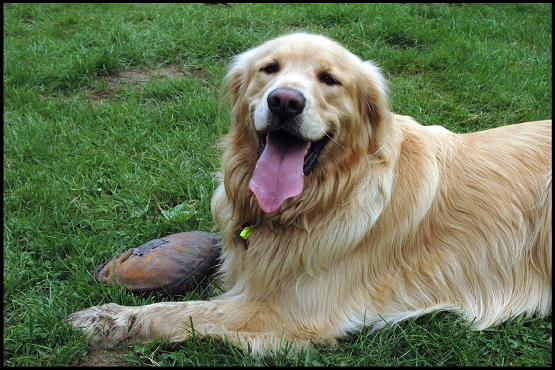 This dog's name is Boone.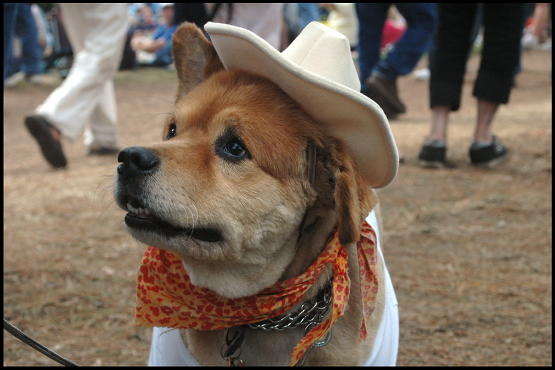 It's Rebel, a german chow from Dallas, Texas.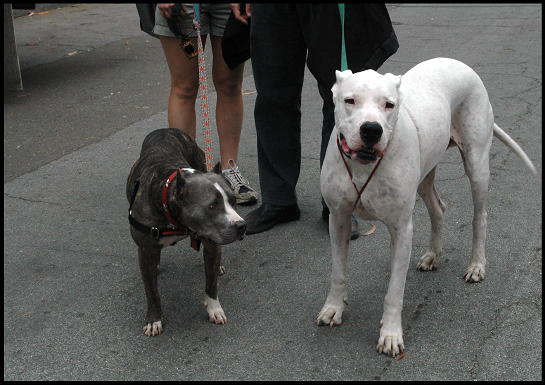 It's Stella (left) and Ashew.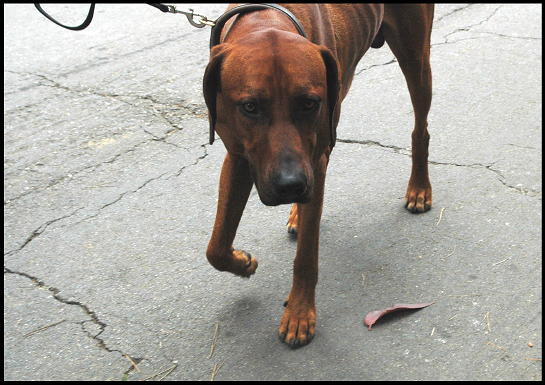 Here comes Kobe.


"Hello, my name is Bill."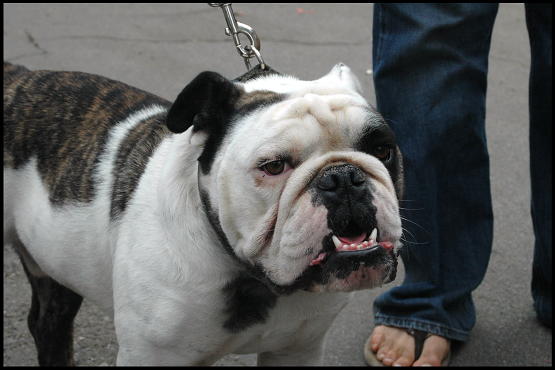 It's a bulldog named Otis.


Calvin is a pitbull from Colorado.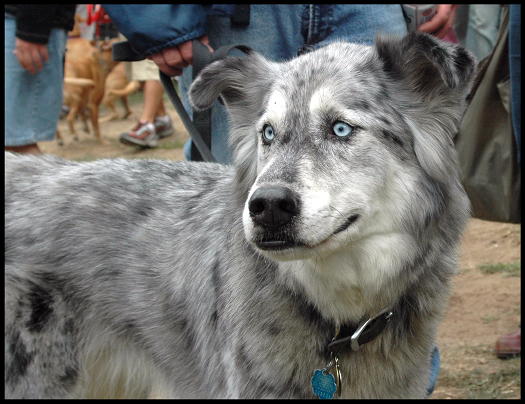 I believe this beautiful dog's name is Guapo.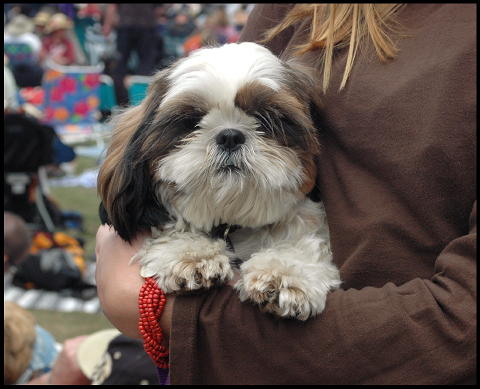 Jill holds her shihtzu named Maybelline.



It's Patrick, the greyhound.



It's Charley, a german shepard and akita mix.


It's Ranger Danger, an American bulldog mix.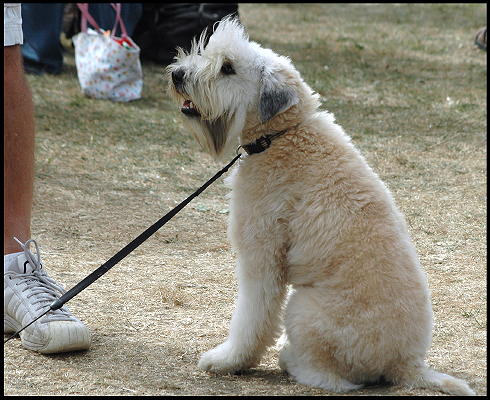 This is Bentley.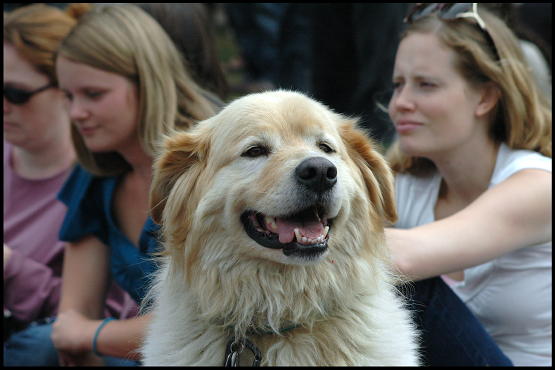 It's Wilbur.


It's Callie.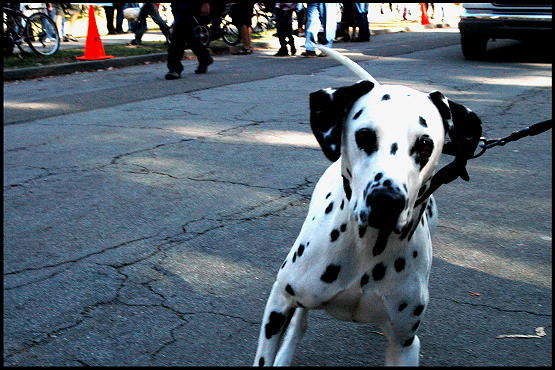 It's a dalmation named Wilbur.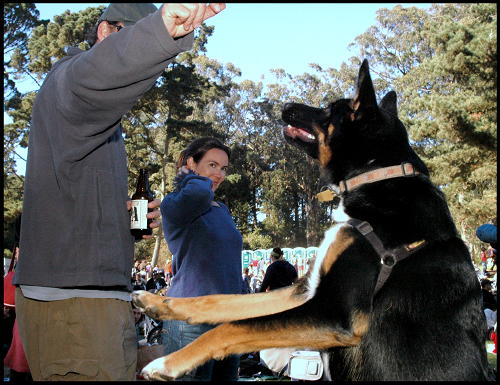 Let's close things up with Sean and his dog Zuikie.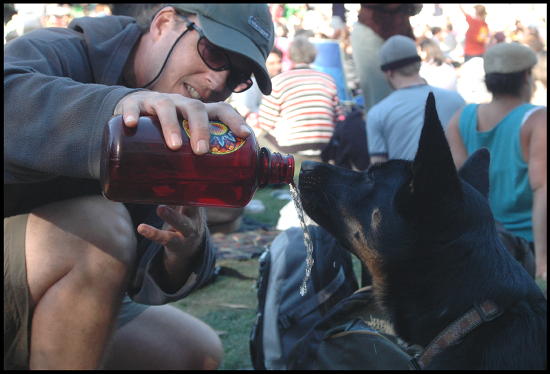 A trick like makes Zuikie thirsty.

WELL, HOPE YOU LIKED THE DOG PHOTOS. I ALSO SHOT PHOTOS OF DOLLY PARTON AT THE HARDLY STRICTLY BLUEGRASS CONCERT. IF YOU WOULD LIKE TO SEE THOSE PHOTOS, CLICK ON TO THE LINK BELOW TO THE "PHILIP LIBORIO GANGI" WEBSITE.
The Philip Liborio Gangi Website (click here), &nbsp Once you get on to the web site, click on to the Rock N' Roll Section to see the Dolly Parton photos.