DOMINIC GANGI
and FRIENDS:
A Night at the Vibe Lounge in Rockville Center,
With
Jeremy, Devon, Andrew, Andy Bones and Apophenia.
July 27, 2007.

When I was in New York in July 2007 I chilled with my nephew Dominic and his friends one night. We went to see his friends Jeremy and Nadeen play with their bands at The Vibe Lounge in Rockville Center.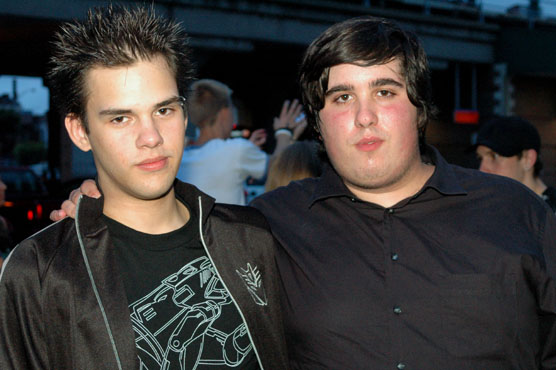 It's Dominic and Jeremy!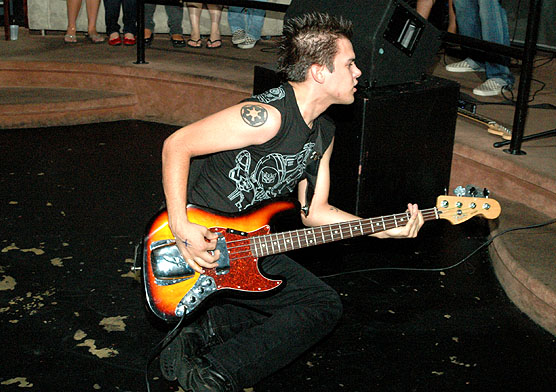 Jeremy rocks out with his band at the Vibe Lounge in Rockville Center.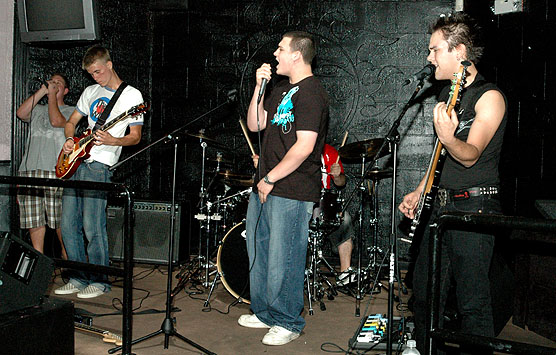 From right to left, it's Jeremy, Andy Bones, Andrew and someone singing whose name I forgot. Sorry!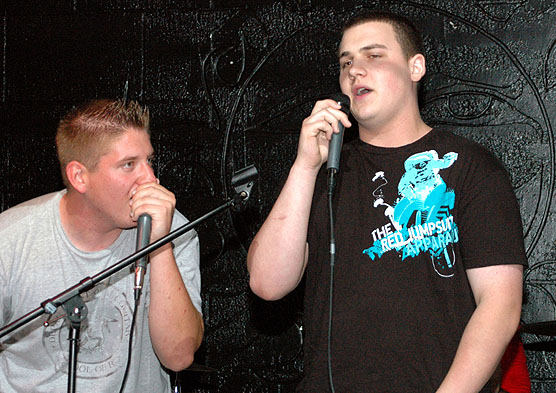 The band's two singers rock the house at the Vibe Lounge.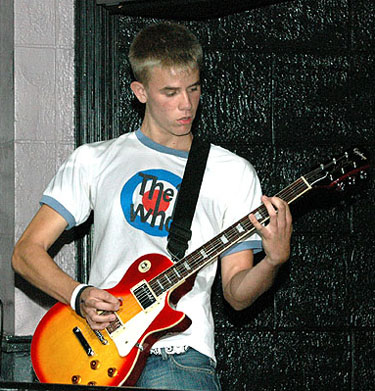 It's Andrew on guitar.



Jeremy smiles at the audience.


Outside the Vibe Lounge, left to right, it's Devon, Dominic and sorry Dude, I forgot your name.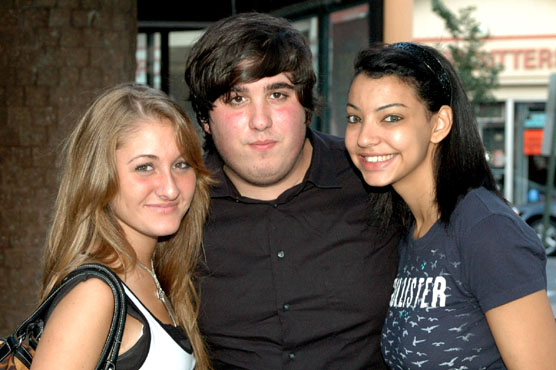 Dominic and friends.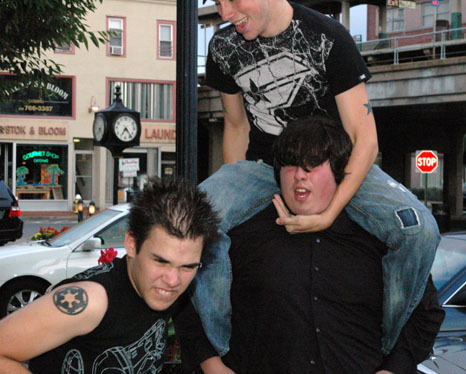 Devon jumps on Dominic as Jeremy makes a face.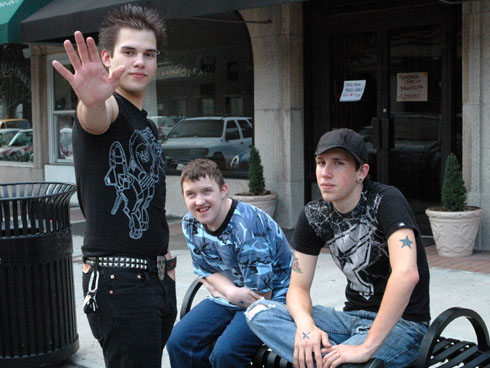 Left to right, it's Jeremy, Joey and Devon.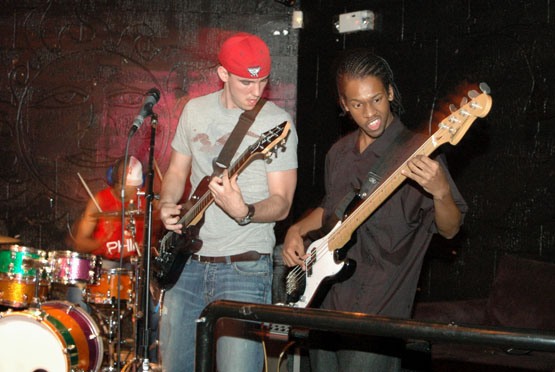 Back inside the club Apophenia rocks out.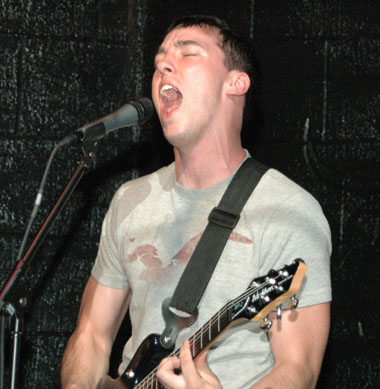 Nadeen rocks out !!!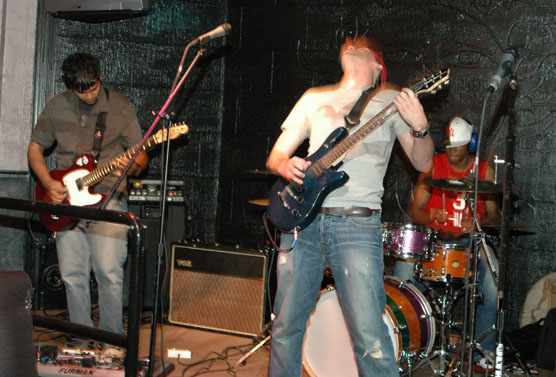 Apophenia has their own page on My Space - check it out!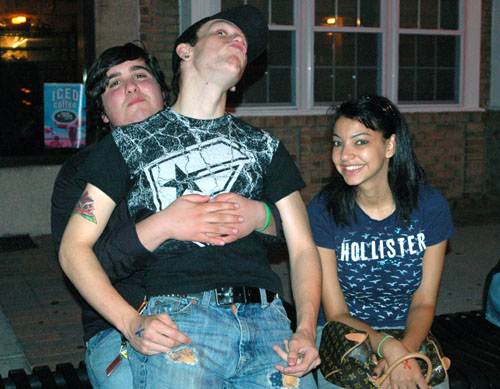 Back outside the club things got a little crazy.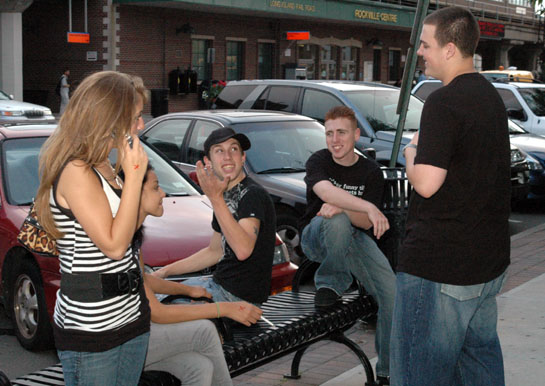 Devon has something to say!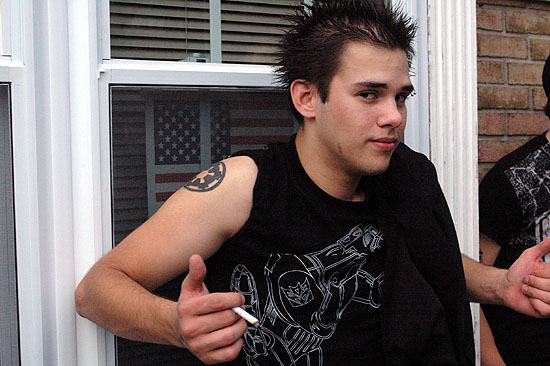 Jeremy says "that's all folks."


Dominic has to be in one last photo. See you later Dom!