THE 29th ANNUAL HAIGHT ASHBURY STREET FAIR,
June 11, 2006.

It's hard to believe it's been 29 years since the first Haight Ashbury Street Fair. I think I was at the first or second one. I can't remember. But I do know that I was at this one today. So here are some photos. And hey, I went just for fun, so don't trip off the the lack of informative captions.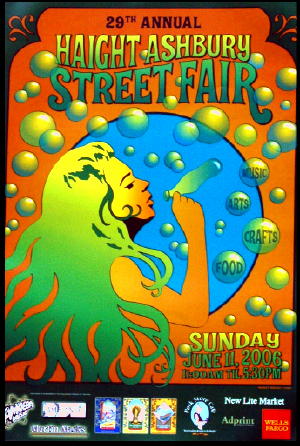 This is the poster of the day's event.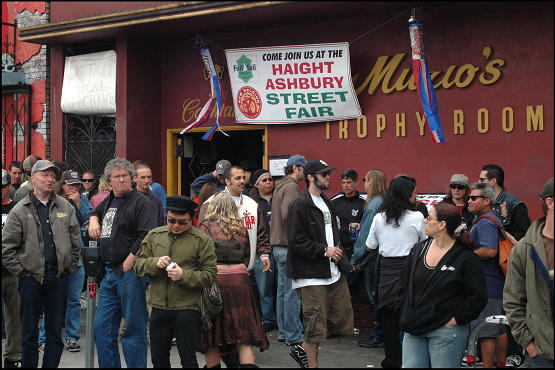 Murio's is a long-time Haight Ashbury bar.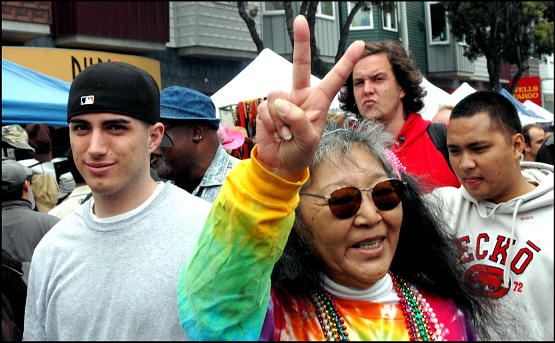 Peace back to you!


Overdressed for the fair.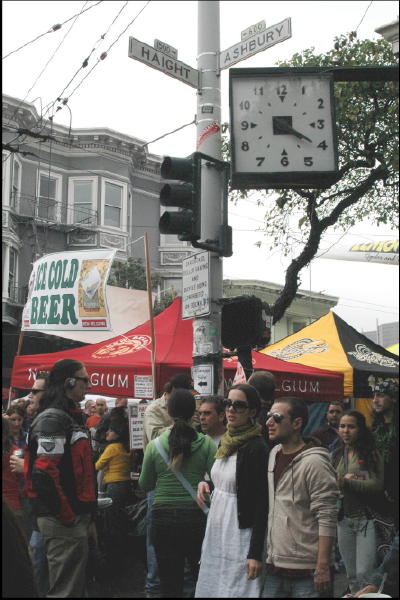 The clock on the corner of Haight and Asbury is permanently set at 4:20.



Here's one way to get a dog to wear a collar.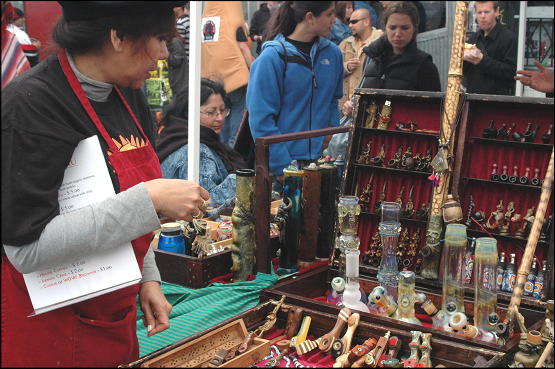 I don't think I saw these at the Union Street Fair.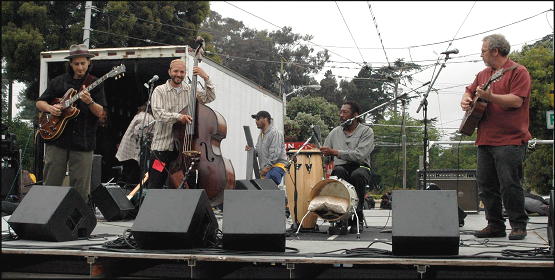 The Palm Wine Boys were one of the first bands to perform.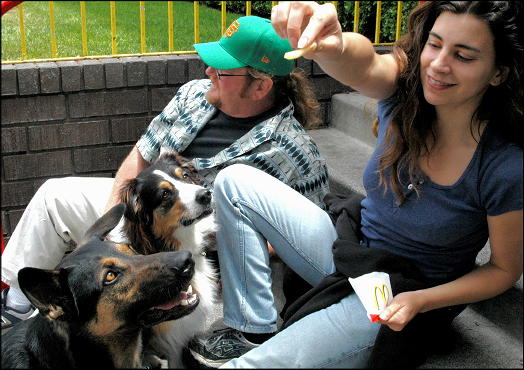 Here's proof that dogs love french fries.


Some cool music was played by Shakey Bones on Haight Street.



A DJ blasts some tunes on a turn table while people dance in front.


Residents of Haight Street party in their doorway.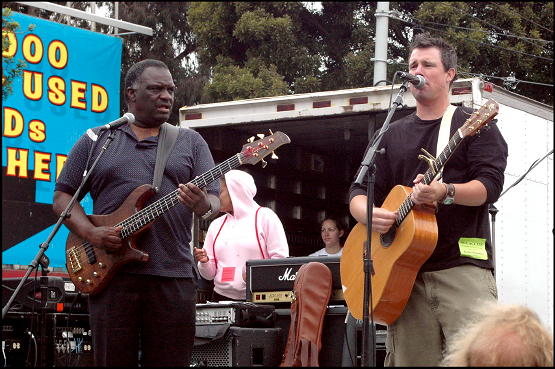 Tony Saunders (left) and Sean Brown perform.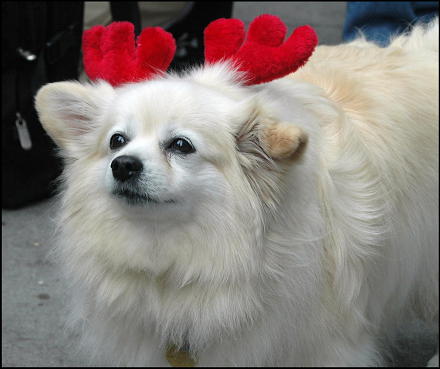 It's time for another cute dog photo.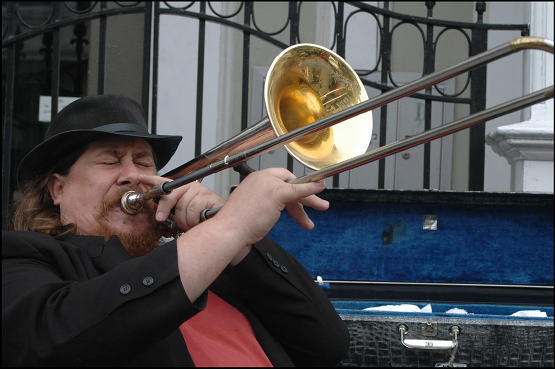 Some of the best music was found in the streets.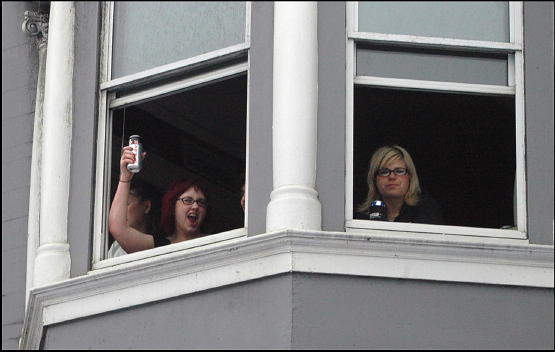 Everyone partied!


The Haight Street Fair is one of the best fairs of the season.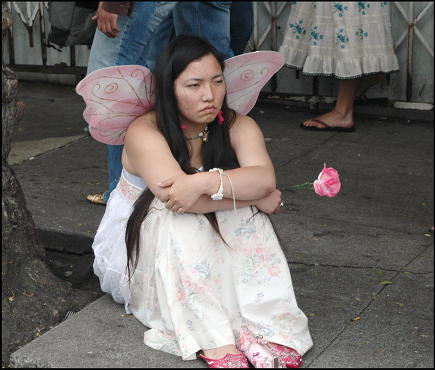 This young lady looks like she is not having a very good time.


This guys looks like he has had way too many beers.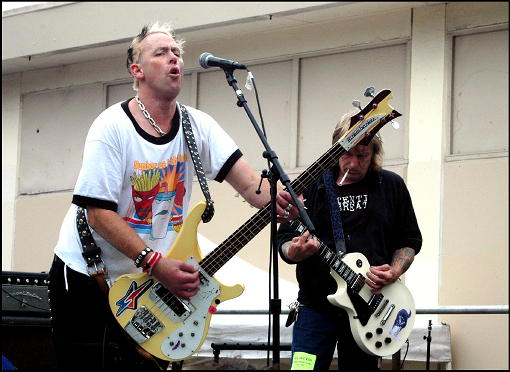 The band Touch Me Hooked played in the late afternoon.


It looks like this band has a fan.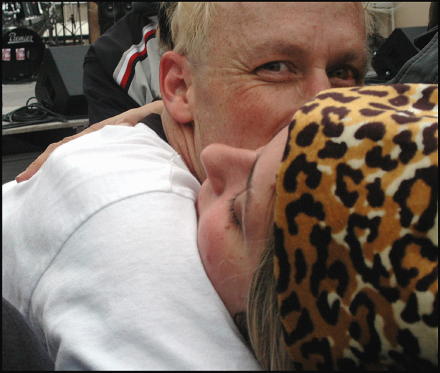 The lead singer gives a hug to a friend.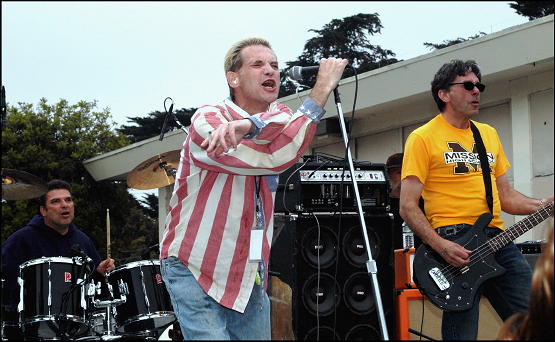 The grand finale of the fair was a performance by the band Flipper.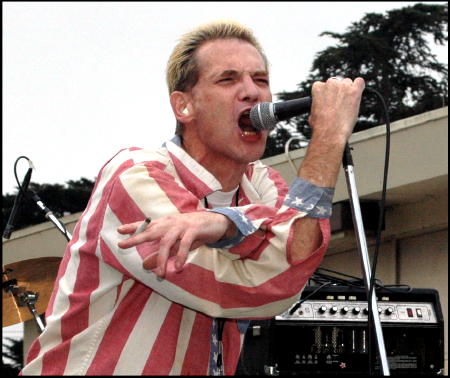 Flipper are one of the first punks bands.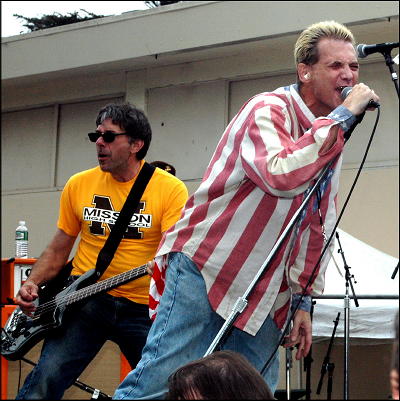 I was told that Flipper was a big influence on Kurt Cobain.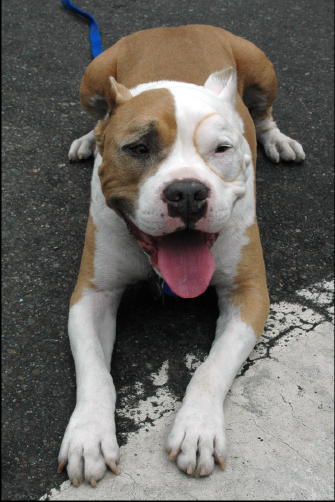 It's time for another dog photo. This time it's Junior.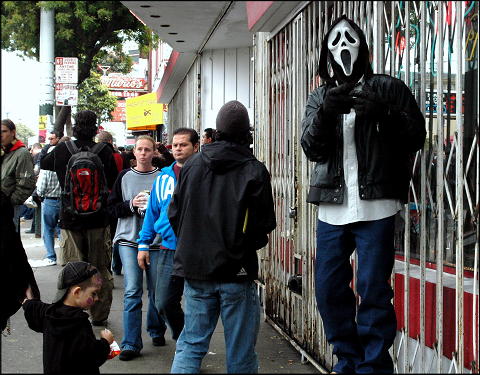 I've seen that face before!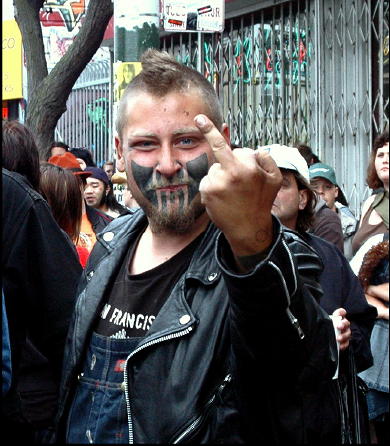 Hey, this is no way to end this page.



That's better. Let's all be nice and happy. Peace out, until next year!