BUDDY AND HERO CELEBRATE THEIR
1st BIRTHDAY,
Pittsburg, California,
November 11, 2007.

It's hard to believe it's been a year since Sadie had her "surprise" puppies. I decided to have a little birthday celebration for Buddy's first birthday. His brother Hero was invited over to join in the celebration. Hero and Buddy had not seen each other since Super Bowl Sunday, last January.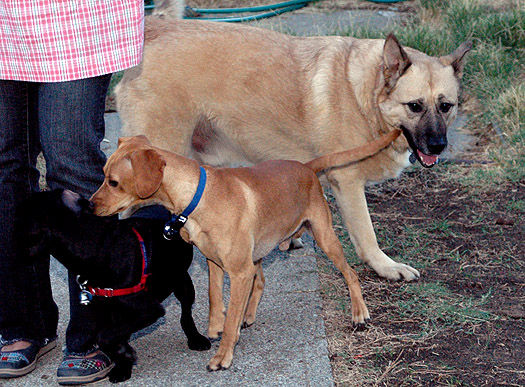 Philly and Buddy are curious about who came to visit.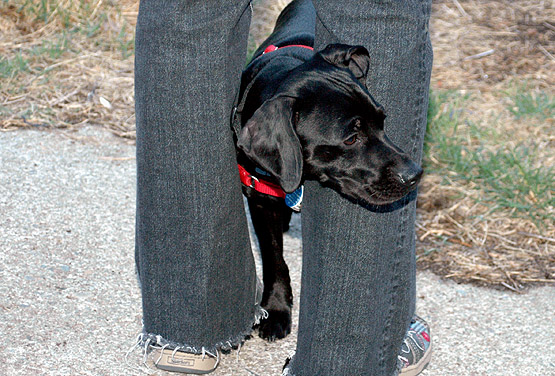 Hero is a little hesitant about seeing the other dogs.


Once they checked each other out Hero realized the other dog was his brother Buddy.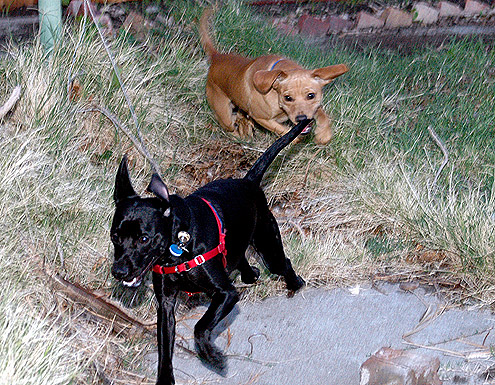 Buddy and Hero begin to play immediately.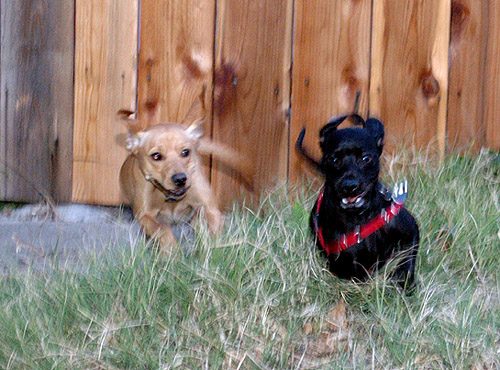 Buddy and Hero run all over the yard.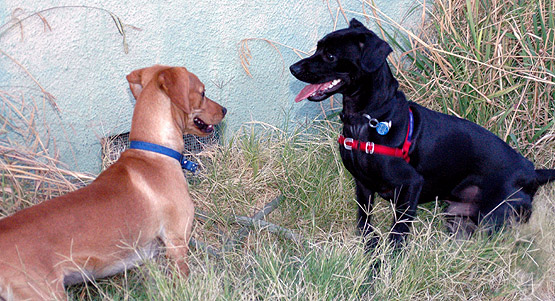 They are happy to see each other.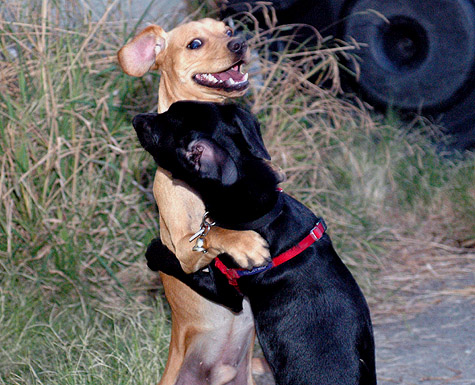 Hero gives his brother Buddy a big hug.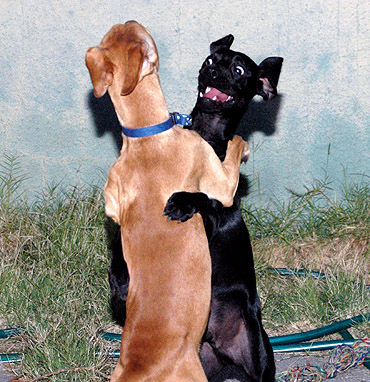 Buddy hugs Hero back.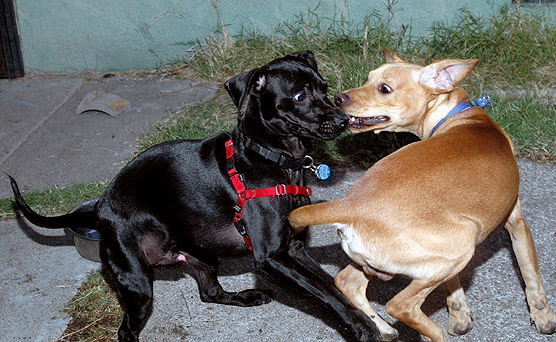 Enough of the hugging, Buddy and Hero continue playing.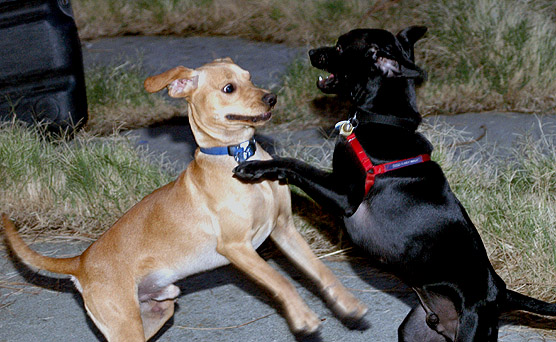 They played on and on........into the darkness of the night.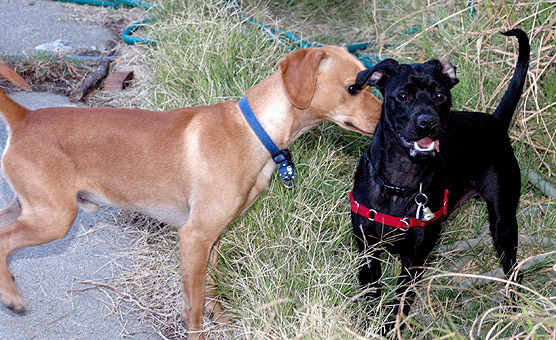 Hero is happy to be with his brother again.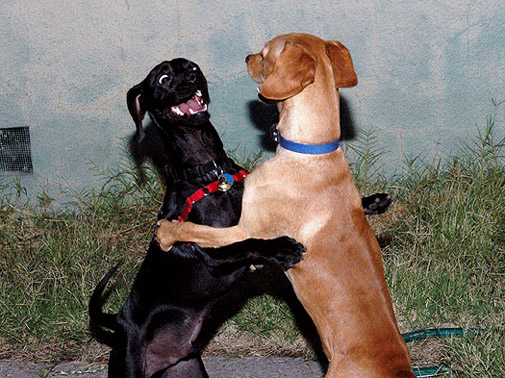 Buddy and Hero have a good laugh together.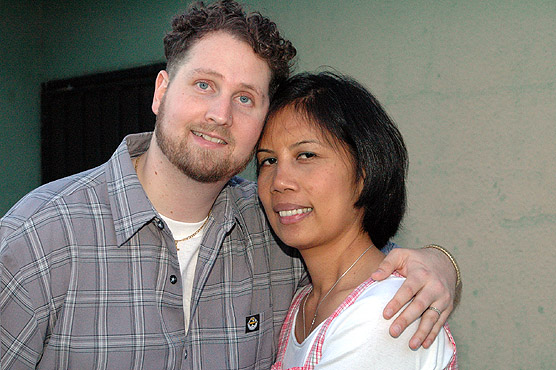 It's Hero's adopted parents Chris and Gemma.


It's me with Buddy on his actual birthday November 9th.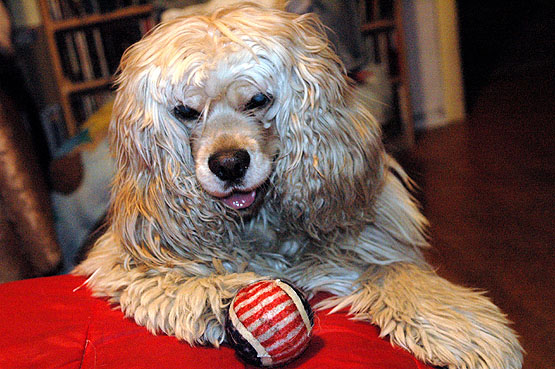 And where was Buddy and Hero's mother during all this fun? Well, Sadie wasn't very happy to see her son. She barked at him when he arrived at the house.I think she remembered those final days of painful nursing when they were biting a little too hard. Sadie continued her search for "the ball."



WELL THAT'S ALL FOLKS!
I WOULD LOVE TO HEAR FROM YOU!
FEEL FREE TO E-MAIL ME AT Philflash@AOL.com IF YOU HAVE ANY COMMENTS. THANKS!